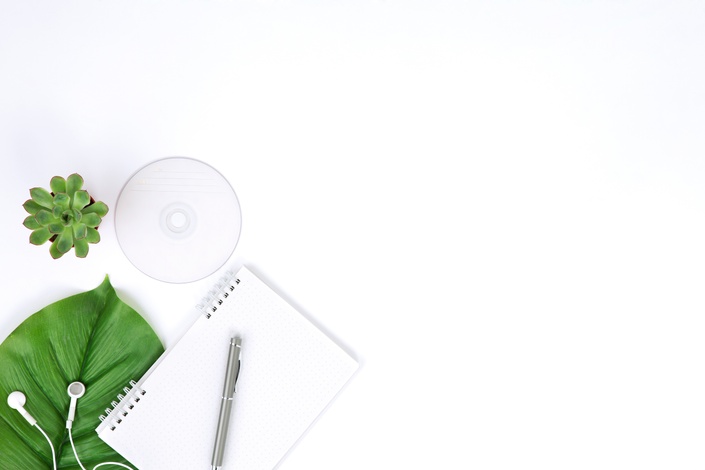 Keep Your House Clean In Less Time
Even With A Super Busy Schedule
Are you tired of sacrificing your weekends to clean your house? Are you overwhelmed by the clutter? Have you tried to get your house organized just for it to be completely unorganized weeks later? Do you see perfectly clean homes on Pinterest and Instagram and wonder how someone can make their home look that clean all the time?
I have been there.

After working a full time job, working part time on my home based business, and taking care of a newborn the last thing I wanted to do was clean my house. Even as I would sit down to watch an episode of my favorite show my eyes drifted from the TV screen to the shelving units on either side. They were stacked with mail, random toys or items for our son, and needed a good dusting.
My days off were filled with household chores and trying to organize everything according to what experts said to do. The organization never seemed to last. Rushed mornings, lack of cleaning habits, and too much stuff caused our home to be a complete unorganized mess.
It took me two years to finally figure out the keys to having a clean home. Two years of tears, several hours spent decluttering, organizing, and reorganizing. I finally figured out where I was going wrong.
I wasn't catering to my specific house, cleaning triggers, and schedule.
I was trying to follow advice and schedules that weren't ever going to work for my specific needs. When I started catering to my cleaning goals, built up good cleaning habits, and got my home organized the way I needed it, cleaning stopped being a chore.
Now I clean my 3 bedroom home with 2 adults, 1 preschooler, and 2 cats in less than 30 minutes. That's not the cool part though. I can skip a few days of cleaning and still have a clean house.
Gone are the days of cleaning overwhelm and hello a quickly cleaned home and plenty more time to do what I enjoy.
What would you do with your extra time? Read, write, paint, spend more time with your kids, maybe get in an episode of your favorite show, or spend time with your husband?
How would it feel to know after a particularly bad day at work you could just grab your hidden chocolates and veg out in front of the TV without worrying how dirty your house would be the next day?
What would it do for you if your clutter was gone, everything was in it's place, and your house stayed tidy every day? Would those horrible feelings of cleaning overwhelm finally disappear? Could you reclaim your weekends for fun? Would you finally be able to relax in your home?
I'm not going to claim that my cleaning schedule will work for you, I know it won't. That's why I walk you through creating your own schedule.
That's right, I don't give you my schedule and expect you to make it work with your schedule. I teach you how to declutter, organize, build good cleaning habits, and create your own unique to you schedule.
Reclaim your weekends. Take a look at the course curriculum below and see for yourself how in depth I go into building a perfect cleaning schedule for you.
Your Instructor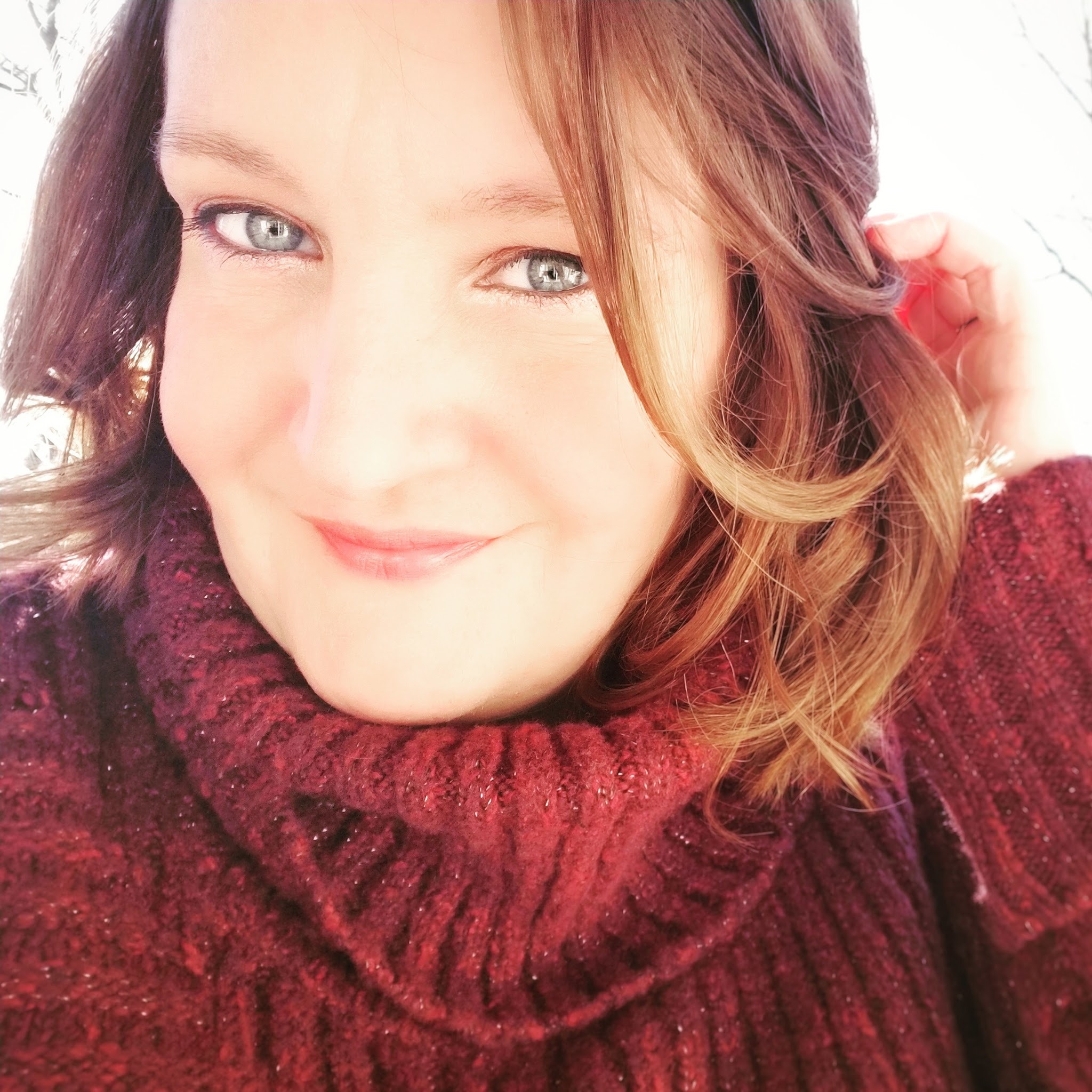 Crystal is the owner and writer at Mommy Thrives. Her goal is to help other moms not just survive motherhood but actually thrive in it. Moms do a lot in their day to day life, Crystal works to make those chores and tasks easier so that you can get back to what you love to do.
Frequently Asked Questions
When does the course start and finish?
The course starts now and never ends! It is a completely self-paced online course - you decide when you start and when you finish.
How long do I have access to the course?
How does lifetime access sound? After enrolling, you have unlimited access to this course for as long as you like - across any and all devices you own.
What if I am unhappy with the course?
We would never want you to be unhappy! If you are unsatisfied with your purchase, contact us in the first 30 days and we will give you a full refund.
If you want to spend your weekends having fun and if you want to clean your house in 30 minutes or less you need to enroll in this course. Stop wasting your time working with premade schedules that don't work. Find out how to use the power of decluttering, organizing, habits, and a cleaning schedule to keep your house clean in less time.

Get your home decluttered and organized. Build good cleaning habits that take just seconds to a couple of minutes to do. Create your unique to you cleaning schedule that will cater to all of your unique needs.
Enroll in Keep Your House Clean In Less Time Course now!